LDBio's rapid Aspergillus IgG screening kit is sensitive (92%) and specific (98%) for chronic pulmonary aspergillosis
A new screening test kit will speed up diagnosis of chronic pulmonary aspergillosis (CPA) say researchers from the University of Manchester. The test, available commercially from LDBio Diagnostics, is very simple and needs no power source or equipment and therefore is likely to be very useful in resource poor settings.

CPA is a fungal disease associated with lung damage caused by other conditions including TB, which is prevalent in low to middle income countries. CPA can get progressively worse over time and so early diagnosis is crucial to improve patient outcomes.

The team from the University of Manchester and the NHS Mycology Reference Centre, based at Wythenshawe Hospital, tested the LDBio Aspergillus ICT kit on blood samples collected from 154 CPA patients identified at the National Aspergillosis Centre in Manchester and 150 healthy volunteers. They found that the test had improved sensitivity (91.6%) and specificity (98.0%) for diagnosis of CPA in UK patients compared to existing diagnostic tests. The findings were published this month in the Journal of Clinical Microbiology.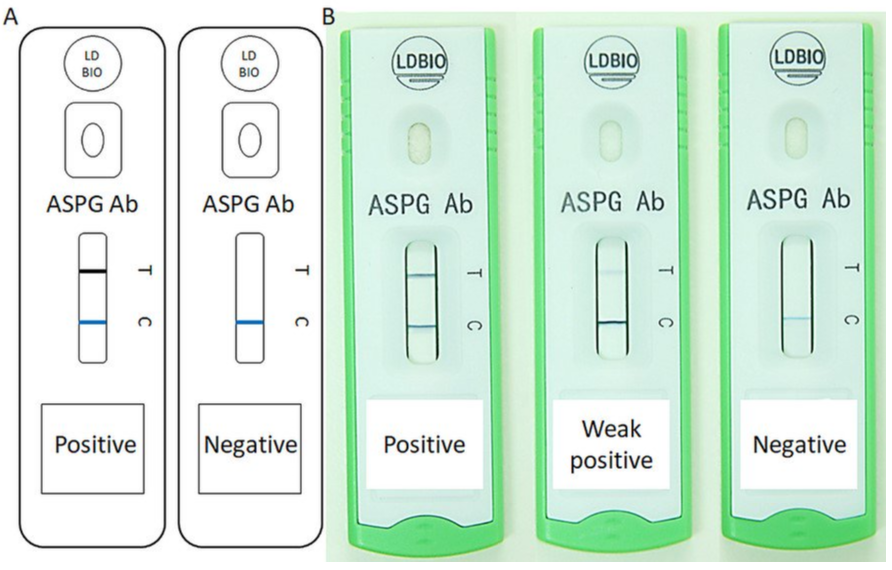 Limitations of current diagnostic procedures include high cost, long turn-around times, poor reproducibility and variations in performance. The new test is cheap, fast, reproducible and reliable. Therefore it is particularly useful in low to middle income countries where CPA diagnostics are a necessity for early recognition of CPA complicating TB, and to distinguish between these similarly presenting conditions.

Professor David Denning, Professor of Infectious Diseases in Global Health at the University of Manchester and Director of the National Aspergillosis Centre at the Manchester University NHS Foundation Trust said:
" With over 7 million people suffering TB in the lungs each year, and 5-10% of them later getting the fungal infection aspergillosis in the lungs, a simple cost-effective test for aspergillosis is sorely needed. This new test fulfils these basic requirements and we are delighted to report that its diagnostic performance surpasses all the older tests as well. A real win-win for early diagnosis and reducing lung scarring and death "
Read the paper: Evaluation of LD Bio Aspergillus ICT lateral flow assay for IgG and IgM antibody detection in chronic pulmonary aspergillosis. Elizabeth Stucky Hunter, Malcolm D. Richardson, David W. Denning. Journal of Clinical Microbiology Jun 2019, JCM.00538-19; DOI: 10.1128/JCM.00538-19