Our courses

Microfungi.net – a free online fungal microscopy course
Visit Microfungi.net to enroll in a free online course covering the microscopy and histology of fungal pathogens.
Available in English, Spanish, Portuguese, Chinese and French
Work at your own pace to earn certificates accredited by the University of Manchester
Earn CPD points from the Royal College of Pathologists: Module 2 (18pts), Module 3 (24pts), Module 4 (30pts)

LIFE Worldwide
LIFE Worldwide provides medical education (#meded) to clinicians around the world who treat patients with any fungal infection.


Aspergillus & Aspergillosis Website
An encyclopaedia of Aspergillus moulds and the diseases they cause, aimed at professionals.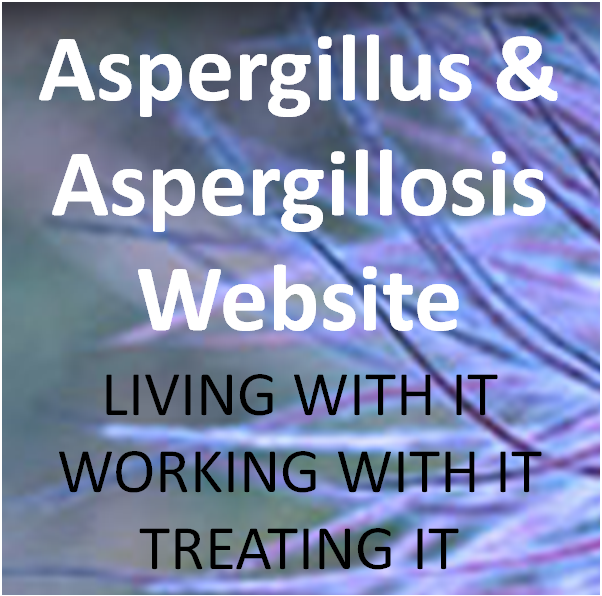 Twitter (@AspergillusWeb)
Image library
Comprehensive library of journal articles and conference materials